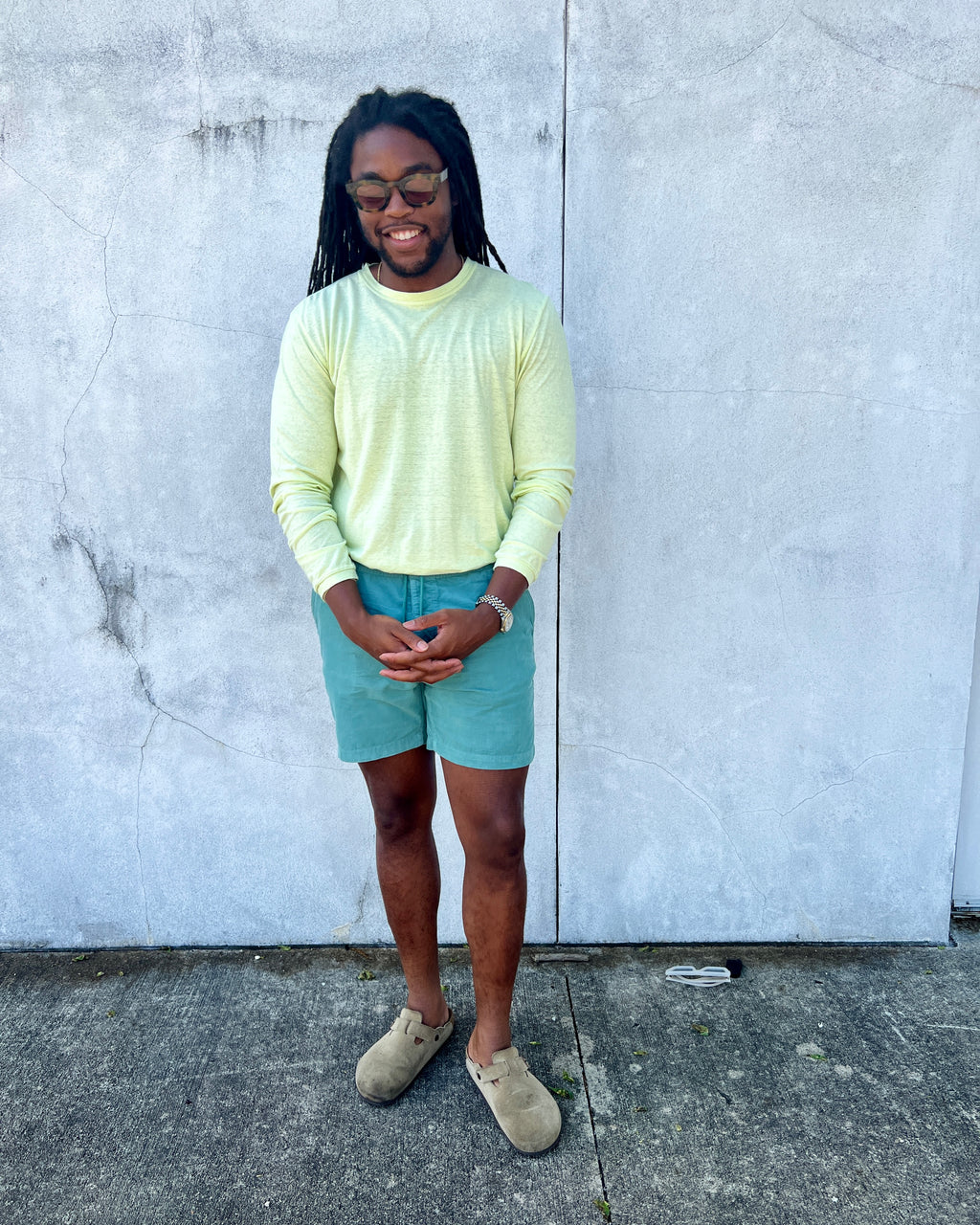 The classic Jung Tee from Jungmaven grew sleeves! Same super soft and perfectly weighted fabric, in a long sleeve shirt built for every day. 
Details: 
Women should size down
Classic fit, crewneck long sleeve tee
Perfect light weight, easy to wear
A word about Jungmaven:
Jungmaven Clothing is made in the USA with Quality, globally sourced materials. Due to regulations around hemp products, our bedding and hemp socks are currently made in China. We work closely with our supplier there to ensure safe working conditions and responsible sourcing.