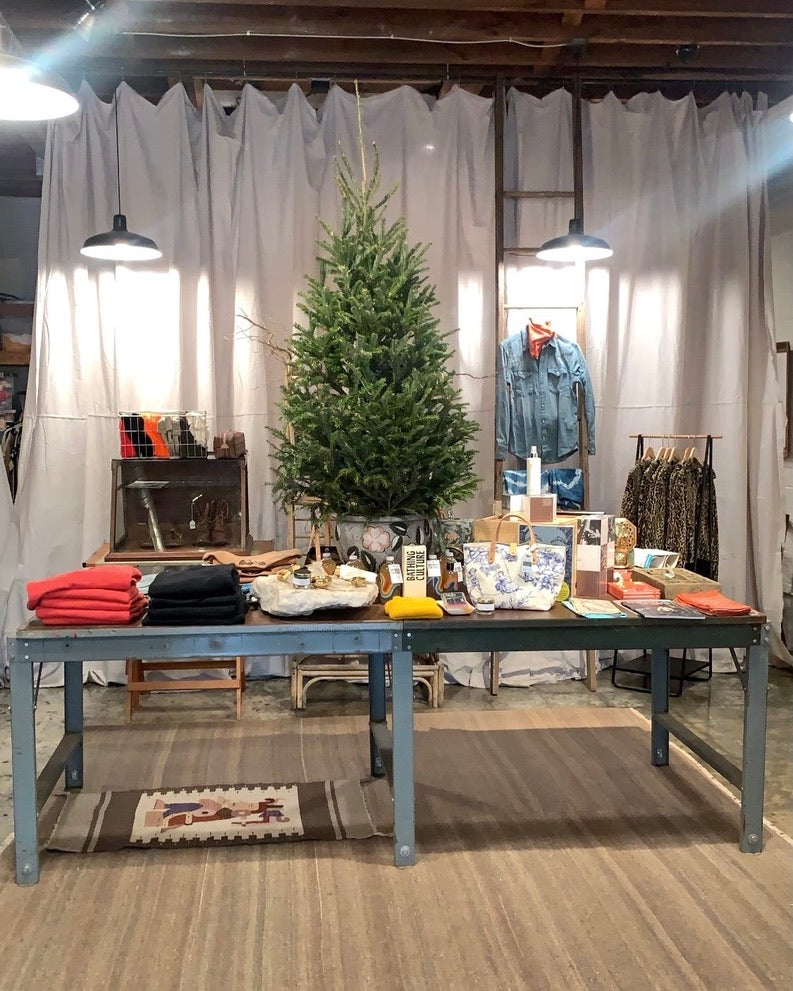 Club Duquette is now officially once more offering appointment shopping in store! We want to offer our customers the Club Duquette experience during these weird and funky times in the world.  In order to check out and confirm your appointment time, a 20$ deposit is required to secure your slot. This deposit will automatically be applied as store credit to your purchase at the end of your appointment.

To book your private shopping appointment:


Select a 30 minute or 60 minute appointment duration 
Select a location: in person at the Club Duquette storefront, virtually via Zoom or virtually via Facetime
Select an available date on the calendar 
Use the drop down menu to select a time for your appointment
Select "Book Now" to be taken to the cart to check out with your appointment booking 
Provide accurate contact information during checkout!! This is both so that we can contact you if needed, and also our method of hosting virtual appointments with you. If you select a virtual option, please provide the email or phone number associated with your Zoom or Facetime profile. 
All private shopping appointments are subject to the posted Appointment Policies, and by booking an appointment you automatically consent to these policies. To review Club Duquette safety protocols in more depth, please visit our Appointment Policies page! 
We are SO excited to have visitors to the storefront again! If you have any questions please contact us at clubduquette@gmail.com.