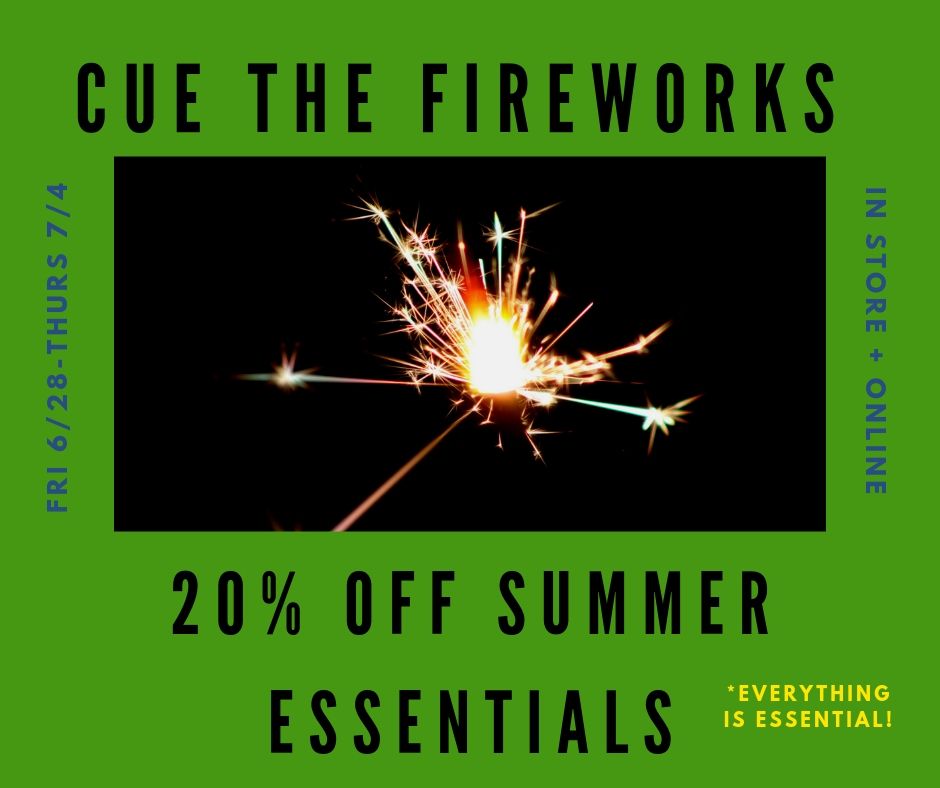 HERE'S YOUR FRIDAY FIVE MOTHERTRUCKERS!
We are absolutely braindead after a crazy wild week, and we imagine you might be, too. 
Here are five cool things, short style. 
1// A 74- year old woman in Bangkok just got a Michelin star for her seven table street food spot. Life is amazing and you never know what cool shit is just around the corner. 
2// WHITE LIES. This is the podcast binge you've been seeking.
 In 1965, Rev. James Reeb was murdered in Selma, Alabama. Three men were tried and acquitted, but no one was ever held to account. Fifty years later, two journalists from Alabama return to the city where it happened, expose the lies that kept the murder from being solved and uncover a story about guilt and memory that says as much about America today as it does about the past. 
We are so proud to call Chip Brantley a friend and peer. And we are so grateful for the way he champions community through story telling. Also check out Desert Island Supply Co. for a magical glimpse at a small non-profit that is changing lives through written and spoken words every day. 
Listen out for episode 3, which features a song from Duquette's first solo record, Etowah. 
3// CUE THE FIREWORKS. It's a holiday week and we have special hours in store and also a special little thing happening leading up to it. And through it. 
TUES 7/2 CLOSED-- SHOP ONLINE+GET 20% OFF!
WED 7/3  CLOSED-- SHOP ONLINE +GET 20% OFF!
THURS 7/4  CLOSED-- SHOP ONLINE +GET 20% OFF!
FRI 7/5 11-6
SAT 7/6 11-3
SUN 7/7 11-3
4// A PLAYLIST. With those beach vibes. 
5// That's it this week, y'all. Sometimes the brain drain is real, and we are certainly experiencing it right now! We hope you enjoy your weekend and that it involves joy, rest, hard laughs and soft naps.