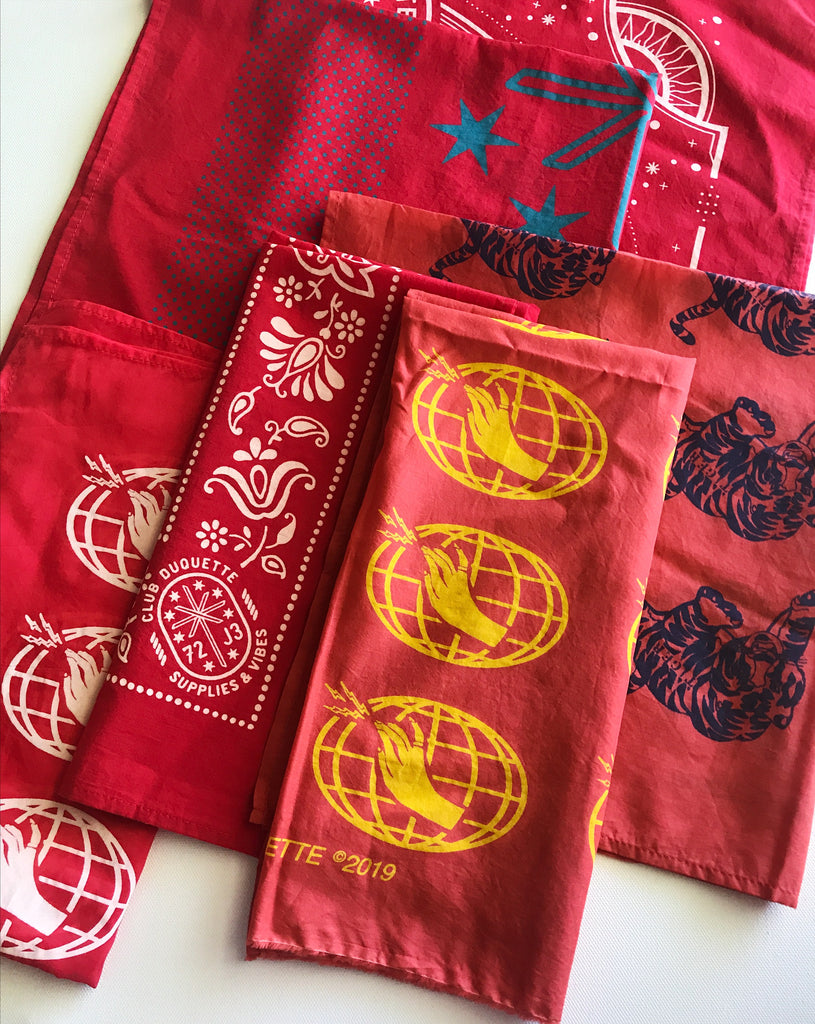 Hallelujah, it's weekend lite! You know, that last few hours of your Friday before the last bell rings and you clock out. Have you ever been in an old factory with the old  bells that give a quick shrill ring to indicate shifts and breaks? THAT is a cool sound.
Anyway, here is your Friday Five, filled with awesome things/reads/listens/check outs/go see and dos for your pre-weekend Friday midday respite!
 1// ECHO IN THE CANYON. 
The Beach Boys, Bob Dylan, Buffalo Springfield, the Mamas and the Papas, Tom Petty, Jackson Browne and all the ways the 1960s Laurel Canyon community created the California Sound... and how it has made a ripple in the musical and cultural universe. 
We are so excited about this new documentary coming out in a few weeks. 
2// 20% OFF ALL CLUB DUQUETTE ONLINE ORDERS
We have had a really incredible time lately, and we wouldn't be anything without you guys, the Club Duquette Fam! To say thank you, we want to hook you up with 20% off your online order when you use discount code CELEBRATE at checkout. Now through the end of Sunday. 
3// A BRIEF HISTORY OF RED. 
It was the "archetypal color," and the first color we mastered in fabricating and reproducing the pigments. Yet there came a point when it became a bad thing (ugly? too bold? evil?). And to this day, blues and greens surpass red in their usage in art, design and more. 
This short history of the color red is RAD. Red ochre, cinnabar, vermilion, carmine, cadmium and more. 
(And speaking of red being rad, we've got a bunch of new bandanas in new color ways!)
4// COMMUNITY PLAYLIST!
Community is at the heart of what we do, so we asked on Instagram what everyone is listening to. We then took those songs and created a playlist that we will continue to add to over time. So click, listen and love it, click follow on the playlist and DM us with what you're listening to-- we will continue to add to this week after week! 
5// COOL STUFF HAPPENING IN BIRMINGHAM THIS WEEKEND
If you're near Birmingham this weekend, there is A LOT of rad stuff happening. Here are the things you will catch us at:
+All weekend long at SHOPPE in Forest Park, The Sabah Dealer is in town doing a popup. These Turkish made shoes are a cross between a slipper and an espadrille and I can't wait to get a pair!
SATURDAY:
+It's RECORD STORE DAY!!! No matter where you are in the country, your local record store is participating! Our local favorite, Seasick Records has got a day packed of rad stuff, including an in-store performance by our friend John Paul White. DJ sets start at 8am, John Paul plays at 1pm and the festivities go until the last person drops that night. 
+Post Record Store party at Mom's Basement. This rad basement bar in Avondale feels like you're hanging out in your grandma's wood paneled basement, drinking beer outta cans and sitting on floral couches. And that's very accurate. They've also got Tostitos and tater tots on the menu. 
SUNDAY: 
+Strand of Oaks: He's doing a 12:30pm signing at Seasick Records before his show Sunday night at Saturn. 
Want all of this delivered right to your inbox? Sign up for the newsletter! xoxo